Business Intelligence
Commercial and Distribution
Information Communication Technology
Travel Buyer Tech
Hospitality Operations
Guest and Traveler Tech
Discover, Compare and Source the Latest Hospitality and Travel Technology Solutions to Optimize Your Business
Enhance your business strategy with digital transformation
Trusted by World-Class Hospitality & Travel Companies, and Technology Providers.
How it works?
A user-friendly digital marketplace that helps you identify suitable tech solutions, compare them to one another and connect with the provider of choice straight from your dashboard.
01
Discover the technologies you need
02
Compare solutions side-by-side
03
Contact providers directly
04
Buy your product directly from the vendor
Browse products by category
Guest Stay & Trip Optimization
Business Intelligence Tools (BI)
End to End Travel Solutions
Distribution - Content Aggregators
Travel Mid and Back Office Systems
What is ExploreTECH?
One Source I One Location I One Platform | Multiple Clients | Multiple Solutions
ExploreTECH is the first digital marketplace dedicated to the Middle East and Africa's Hospitality and Travel Industries, with a comprehensive list of technology solutions from the biggest database of Global Technology Providers
Compare Technologies Side by Side in a unified format
Our state-of-the-art Product Comparison Tool enables you to compare multiple technologies side by side over a comprehensive list of Key Features, Pricing models, technical specifications, and Technology Integrations.
Check out a quick comparison

vs


vs


vs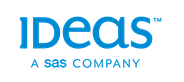 Advisory Services
Book a Discovery Call with one of our Hospitality and Travel Technology experts for advice on deploying the best solution to optimize your business or an expert opinion about a technology comparison or selection you are considering.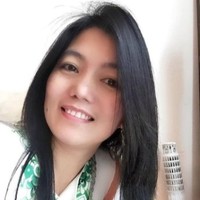 Angie Lacia
Hospitality Technology Specialist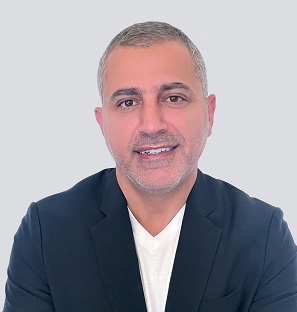 Carlos Abou-Diwan
Hospitality Technology Specialist

Ralph Melis
Hospitality Technology Specialist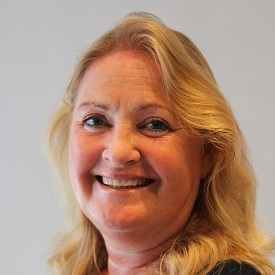 Ann Cederhall
Travel Technology Specialist - I solve the path to the distribution puzzle for airlines
Trusted by World-Class Hospitality & Travel Companies, and Technology Providers.
Prologic First
Excited to be a part of a new digital initiative by ExploreTECH. It is a great resource for Hospitality Industry. It is inimitable. Buyers or Suppliers can now find all the information under one single platform for Technology.
Amit Sharda
Chief Operating Officer
D-EDGE
D-EDGE is excited and proud to be a founding partner of the new ExploreTECH platform - not only because the Middle East is a very important market for D-EDGE but also because the platform is well thought through and will give all Hoteliers a great overview on what's out there
Heinrich Kessler
Chief Commercial Officer
ExploreTECH Early Adopters
The first 13 brands to list on ExploreTECH Digital Marketplace from day 1, sharing the vision and mission to Enable innovation through technology in the Middle East and Africa's Hospitality & Travel Industries.